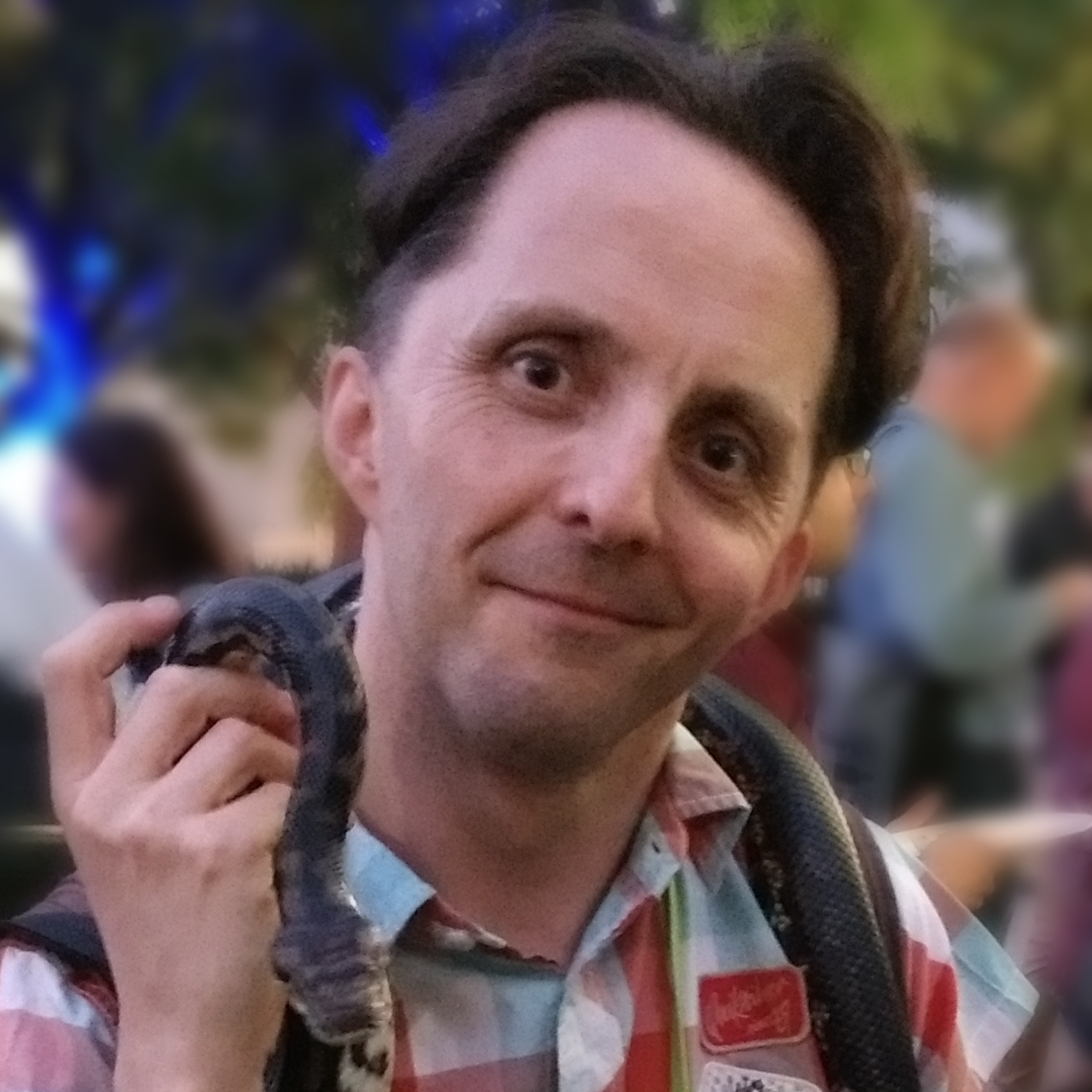 Pierre-Antoine Champin
... is an associate professor (MCF HDR) in computer science at the IUT of the Claude Bernard Lyon 1 University (France), and is doing his research at the LIRIS research center.
He spent a year (2008-2009) as an invited professor at University College Dublin.
He has been quite busy recently organizing The Web Conference 2018 which was held in Lyon between the 23rd and the 27th of April 2018.