(this document)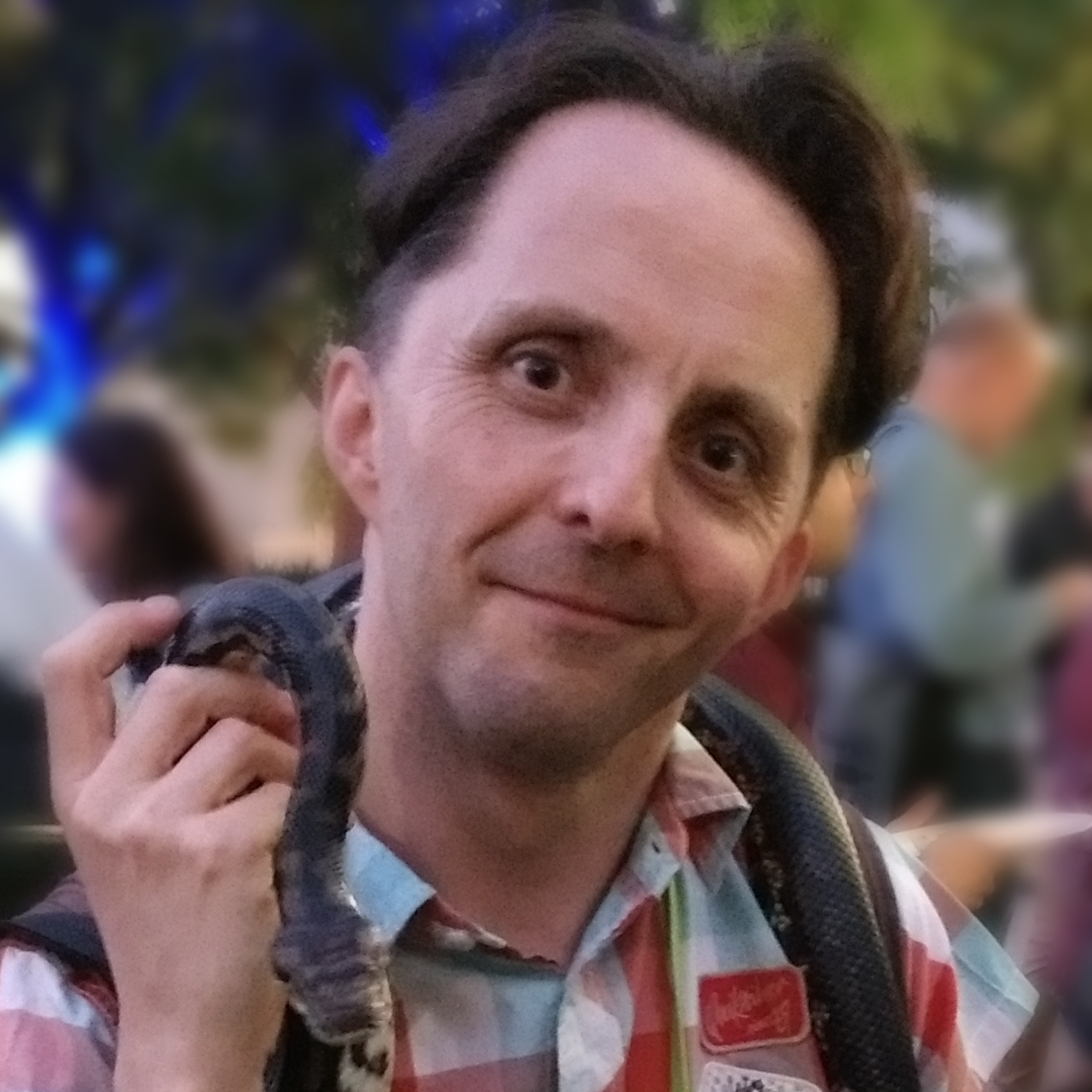 Pierre-Antoine Champin
I am an associate professor (MCF HDR) in computer science at the IUT of the Claude Bernard Lyon 1 University (France), and I am doing my research at the LIRIS research center.
Since February 2021, I am a W3C fellow, involved in the Strategy team on the topic of data interoperability.
Since September 2020, I work on secondment at ERCIM, in the european project MOSAICrOWN.
I also spent a year (2008-2009) as an invited professor at University College Dublin.