Gabrielle Paris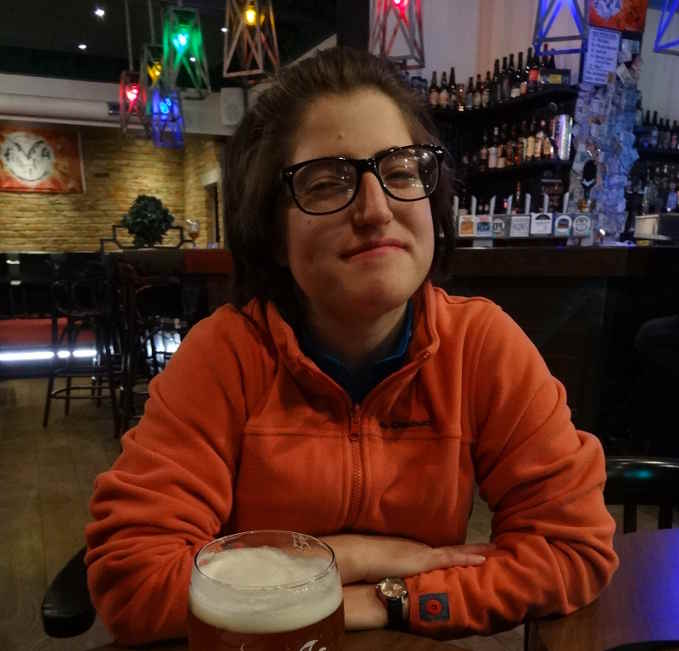 I am a PhD studant at University Claude Bernard Lyon 1, under the supervision of Éric Duchêne and Paul Dorbec (University of Bordeaux).
I am in the team GOAL of laboratory LIRIS.
My PhD in funded by the ANR projet GAG and is about combinatorial games and graph theory. More precisely, I work on optimisation problems on these two topics.
Contact :
Adress : Bâtiment Nautibus, 43 Bd. du 11 novembre 1918, 69622 Villeurbanne CEDEX, France.
Email : claudia-gabriela.paris-sierra at liris.cnrs.fr