Julie Digne's webpage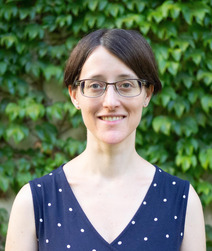 I am currently a CNRS Researcher at LIRIS (équipe Origami). I obtained a PhD in Applied Mathematics from École normale supérieure de Cachan in 2010 with Jean-Michel Morel. I graduated from both ENS Cachan (master MVA) and Télécom ParisTech (engineering degree).
I defended my Habilitation à Diriger des Recherches in September 2018.
Contact
Bureau 208
LIRIS, université Claude Bernard Lyon 1 Bâtiment Nautibus 23-25, Avenue Pierre de Coubertin 69622 Villeurbanne Cedex Tel : (+33) (0)4 72 43 26 62 Fax : (+33) (0)4 72 43 15 36 julie.digne at liris.cnrs.fr