Interactive Character Animation Using Simulated Physics:A State-of-the-Art Review
| | |
| --- | --- |
| Thomas Geijtenbeek | Nicolas Pronost |
| Utrecht University | Utrecht University |
| Games and Virtual Worlds | Games and Virtual Worlds |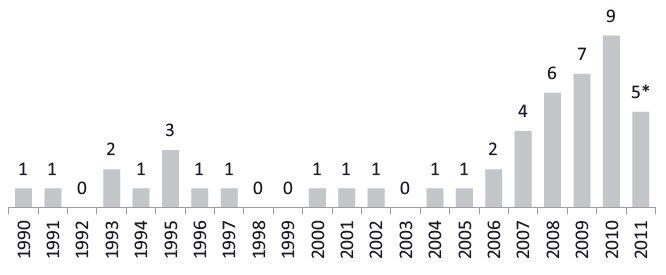 The yearly number of SIGGRAPH and EUROGRAPHICS publications on interactive character animation using simulated physics.
Abstract :
Physics simulation offers the possibility of truly responsive and realistic animation. Despite wide adoption of physics simulation for the animation of passive phenomena, such as fluids, cloths and rag-doll characters, commercial applications still resort to kinematics-based approaches for the animation of actively controlled characters. However, following a renewed interest in the use of physics simulation for interactive character animation, many recent publications demonstrate tremendous improvements in robustness, visual quality and usability. We present a structured review of over two decades of research on physics-based character animation, as well as point out various open research areas and possible future directions.
Paper :
Download paper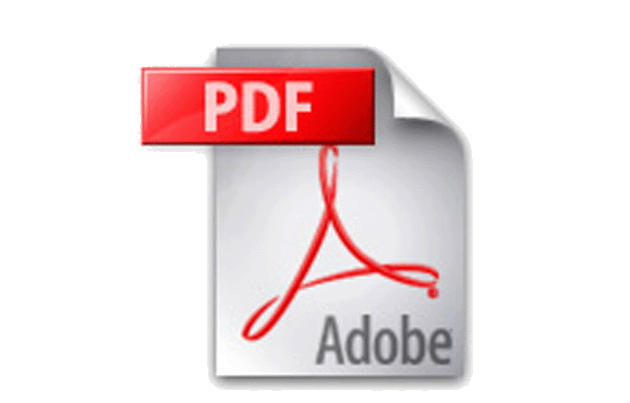 In
Computer Graphics Forum
(Early view published online: 12 September 2012 by Blackwell Publishing).The definitive version is available at
www.interscience.wiley.com
You can also check out the page on
commonly used optimization functions in physics-based character motion control
.